Computer
Vision
Solutions
At Pixelvision we strive to deliver high performance object detection systems for images and video. Our products are used in safety, security and industrial environments.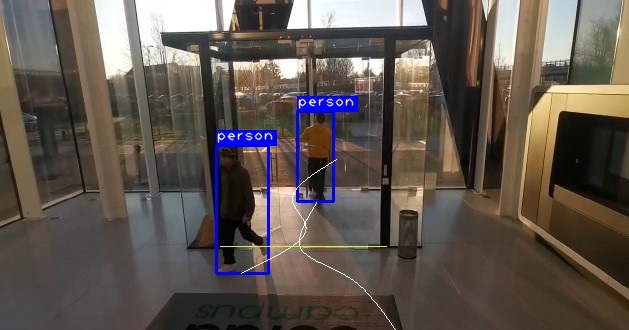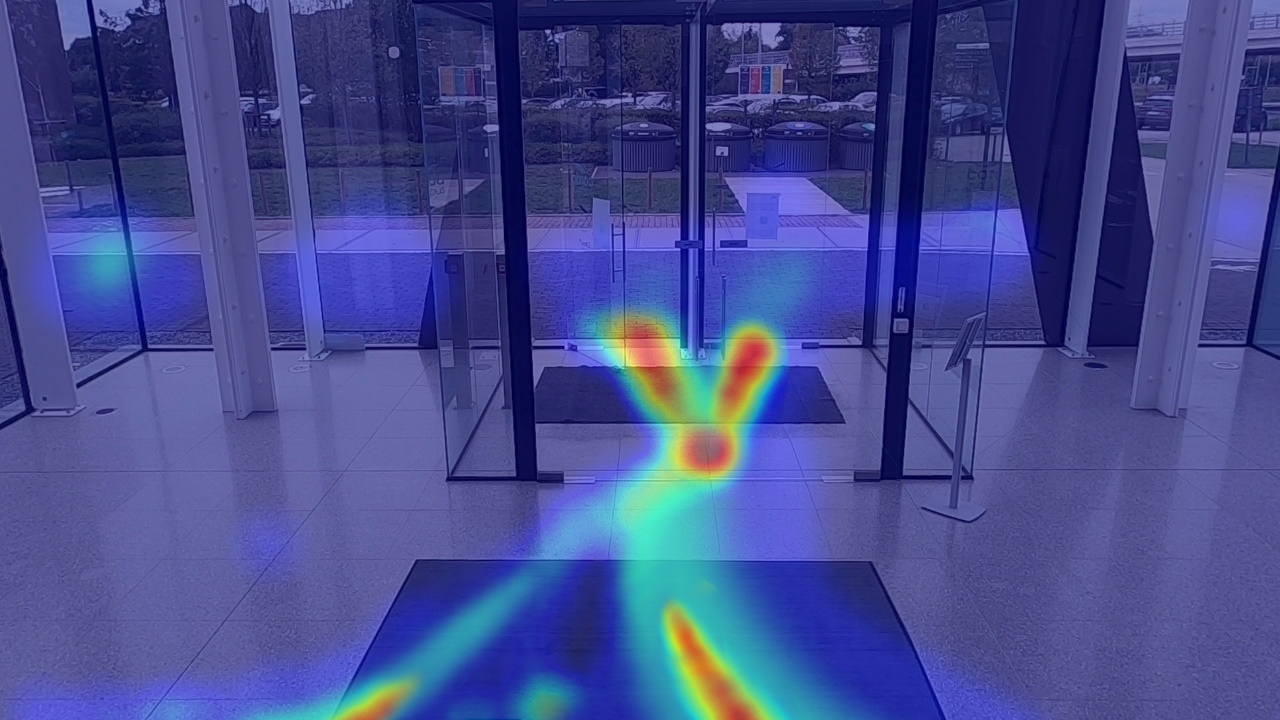 State-Of-The-Art

Products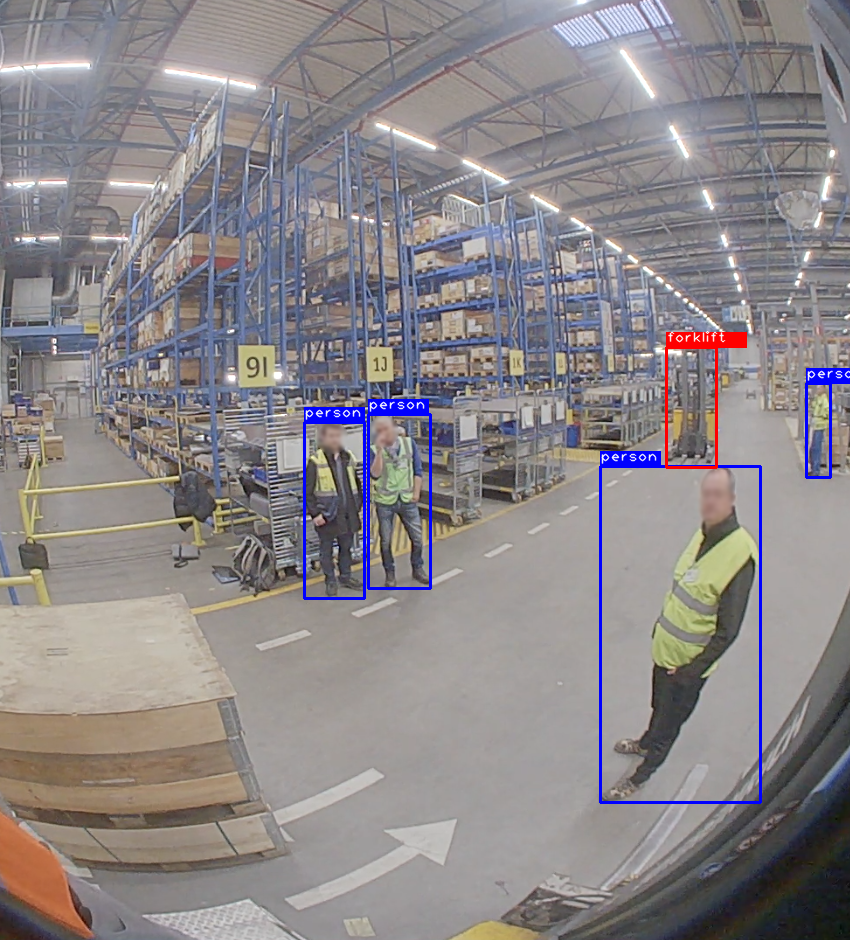 drAIve
Our forklift & heavy machinery safety system is a critical tool for enhancing safety in industrial and warehousing environments. With real time detections and alerts, the system helps to prevent collisions and other safety incidents in the workplace.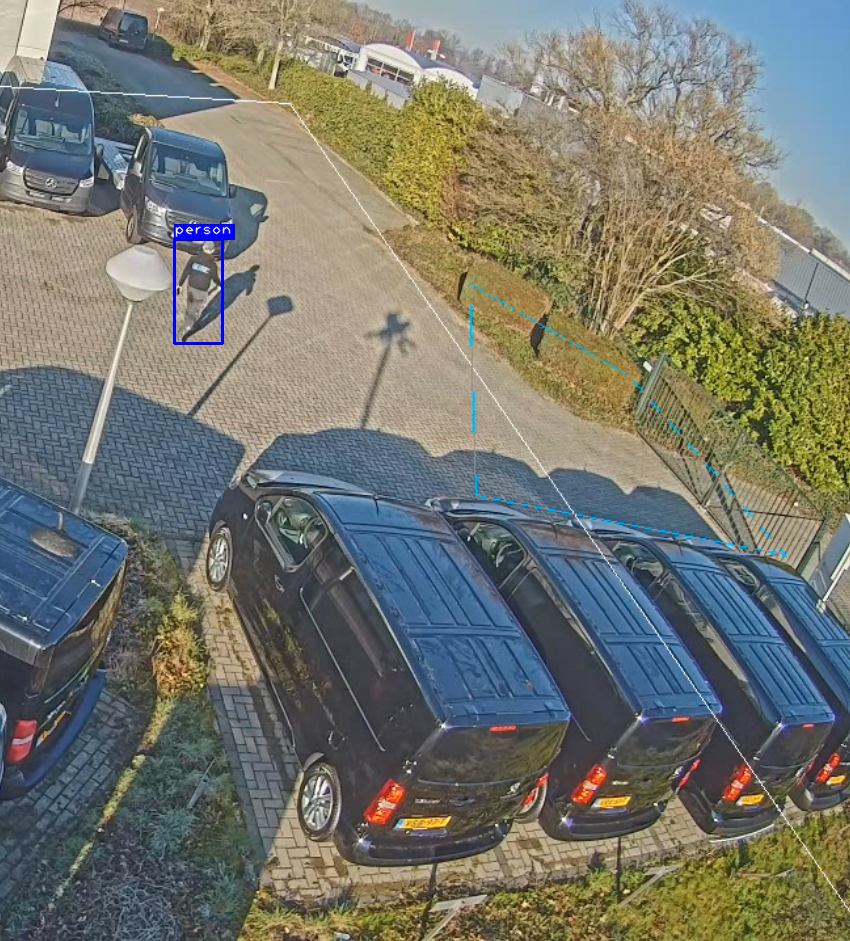 BlueCoat.ai
Perimeter detection through computer vision is a cutting-edge technology that can help protect your home. The technology uses RGB and IR cameras and advanced algorithms to analyze the video feed and detect any unusual activity around your property. With BlueCoat.ai, you can have peace of mind knowing that your home is being monitored 24/7.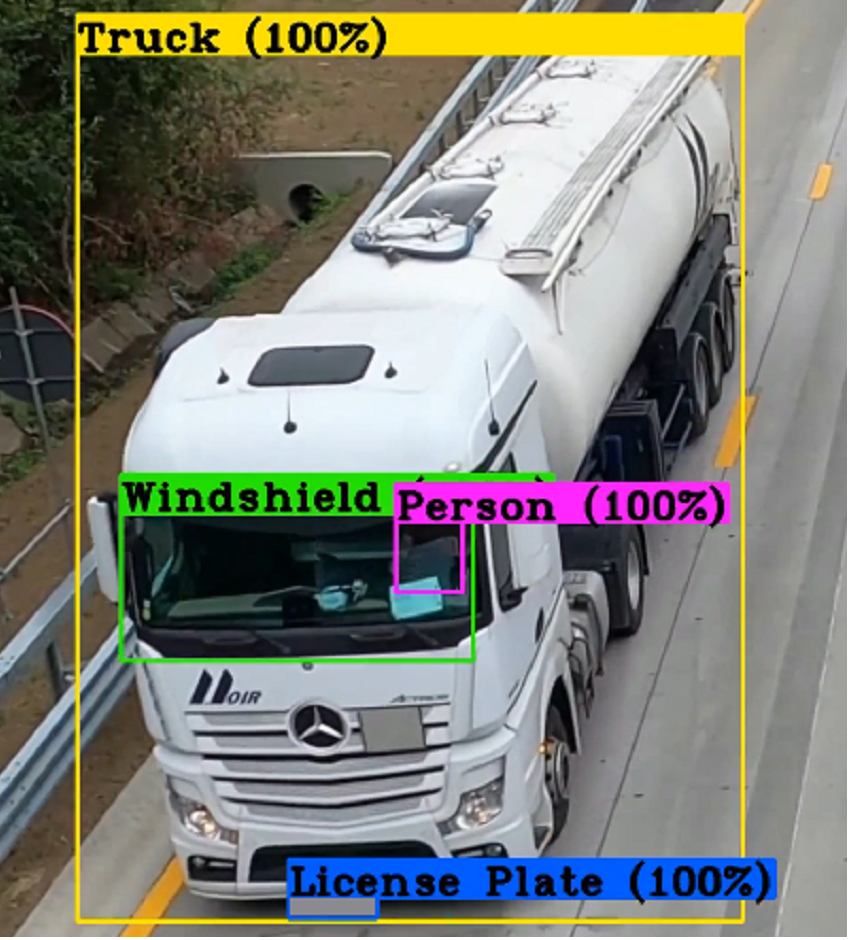 Tally
People & vehicle counting is a valuable tool for businesses and organizations that need to track foot traffic and vehicle flow in a designated area. This product is developed to be used in retail environments, parking lots and smart cities.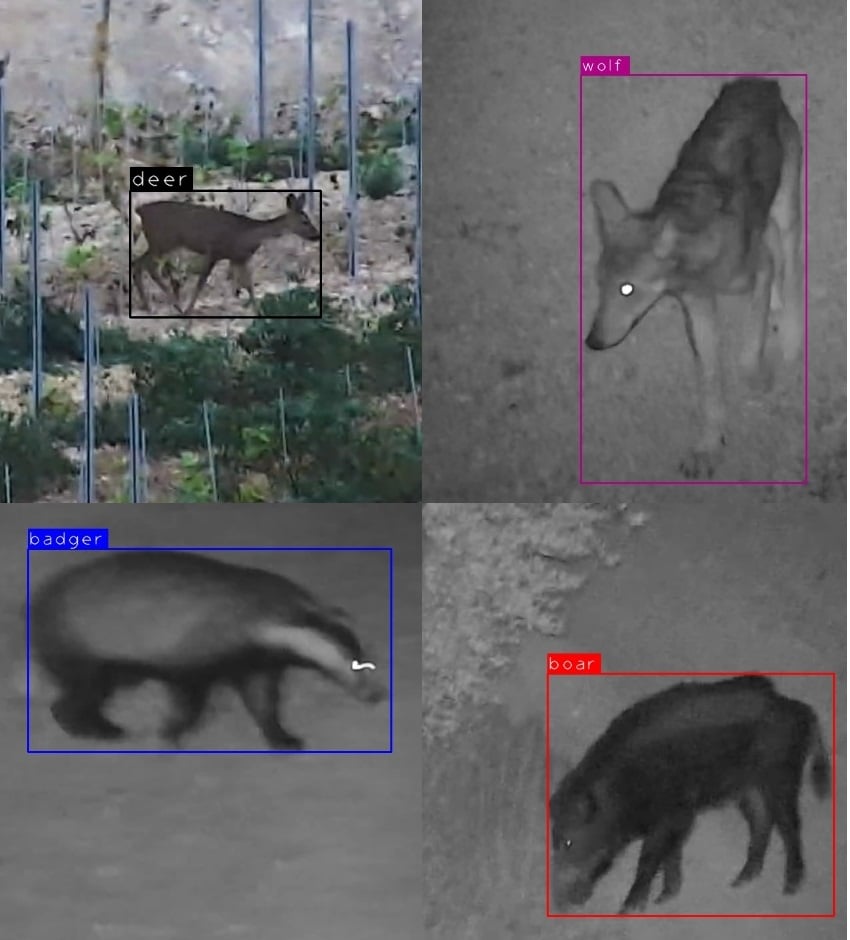 Predator
Whether it's used in wildlife conservation, agriculture, or the security sector, this system provides a comprehensive solution for animal detection and management by integrating seamlessly with other systems.
Hire Our Experts
From enhancing security systems to revolutionizing manufacturing processes, we have the expertise to help you stay ahead of the game. Our team of experts will help you navigate the rapidly evolving world of computer vision technology and provide customized solutions tailored to your needs.
Contact Us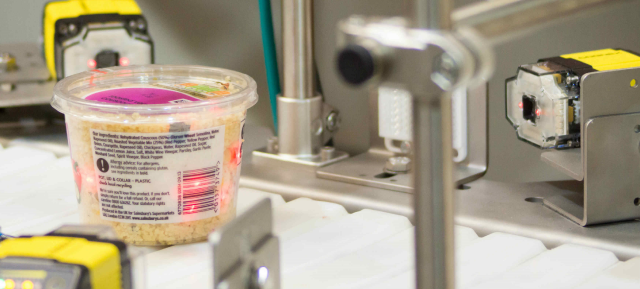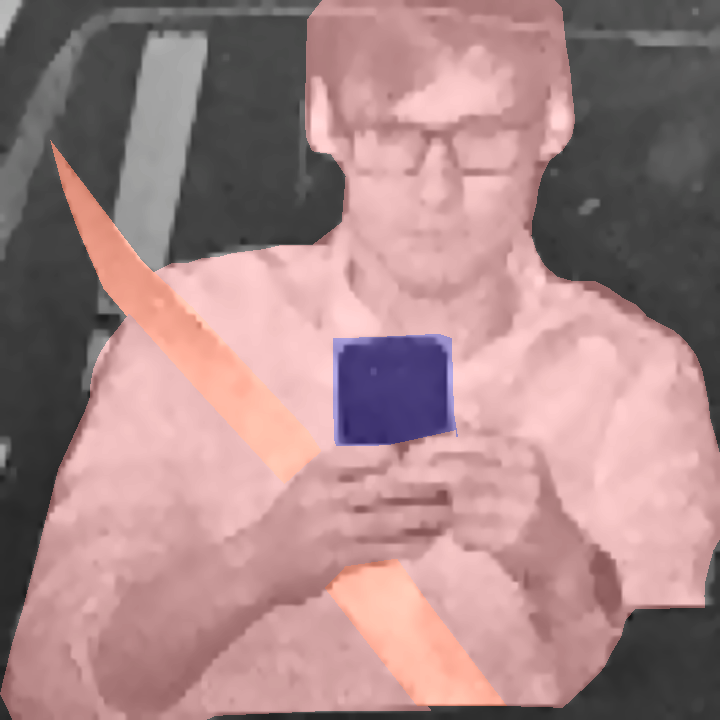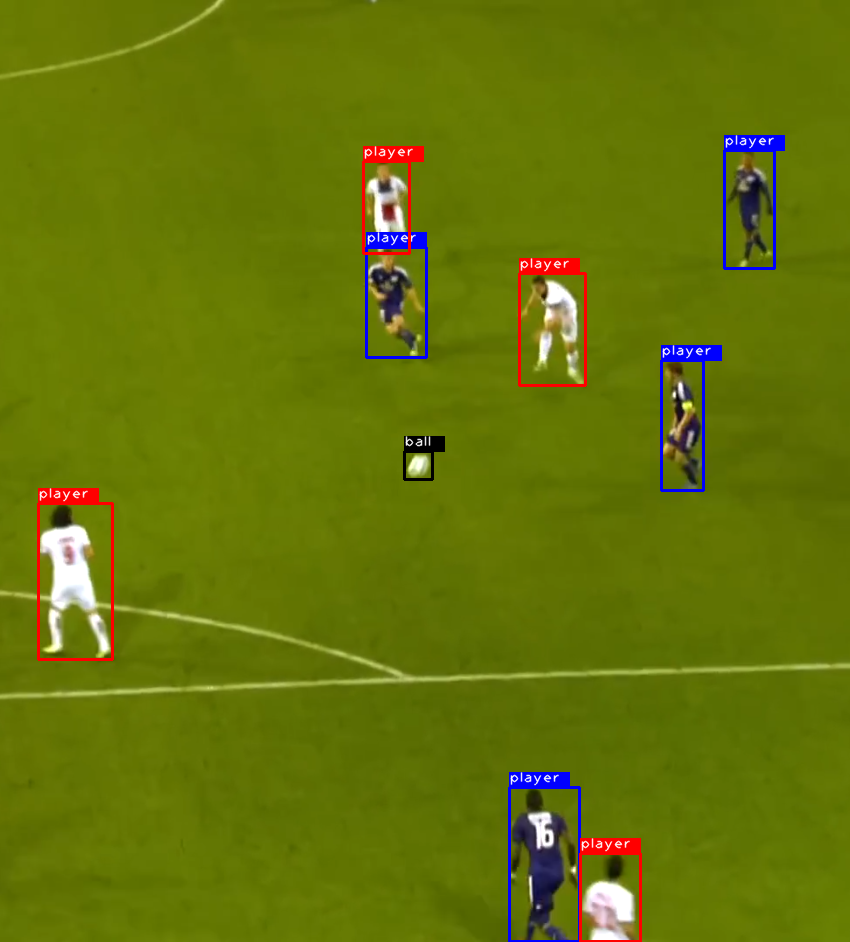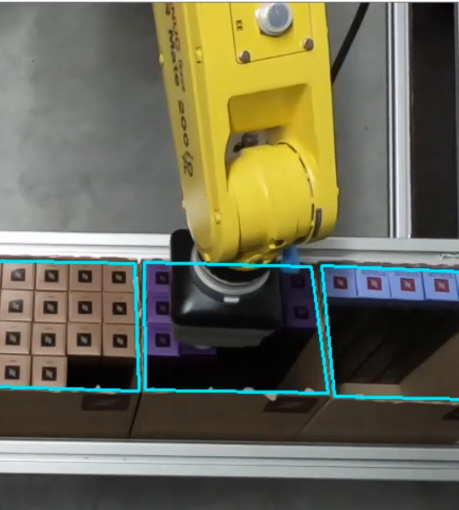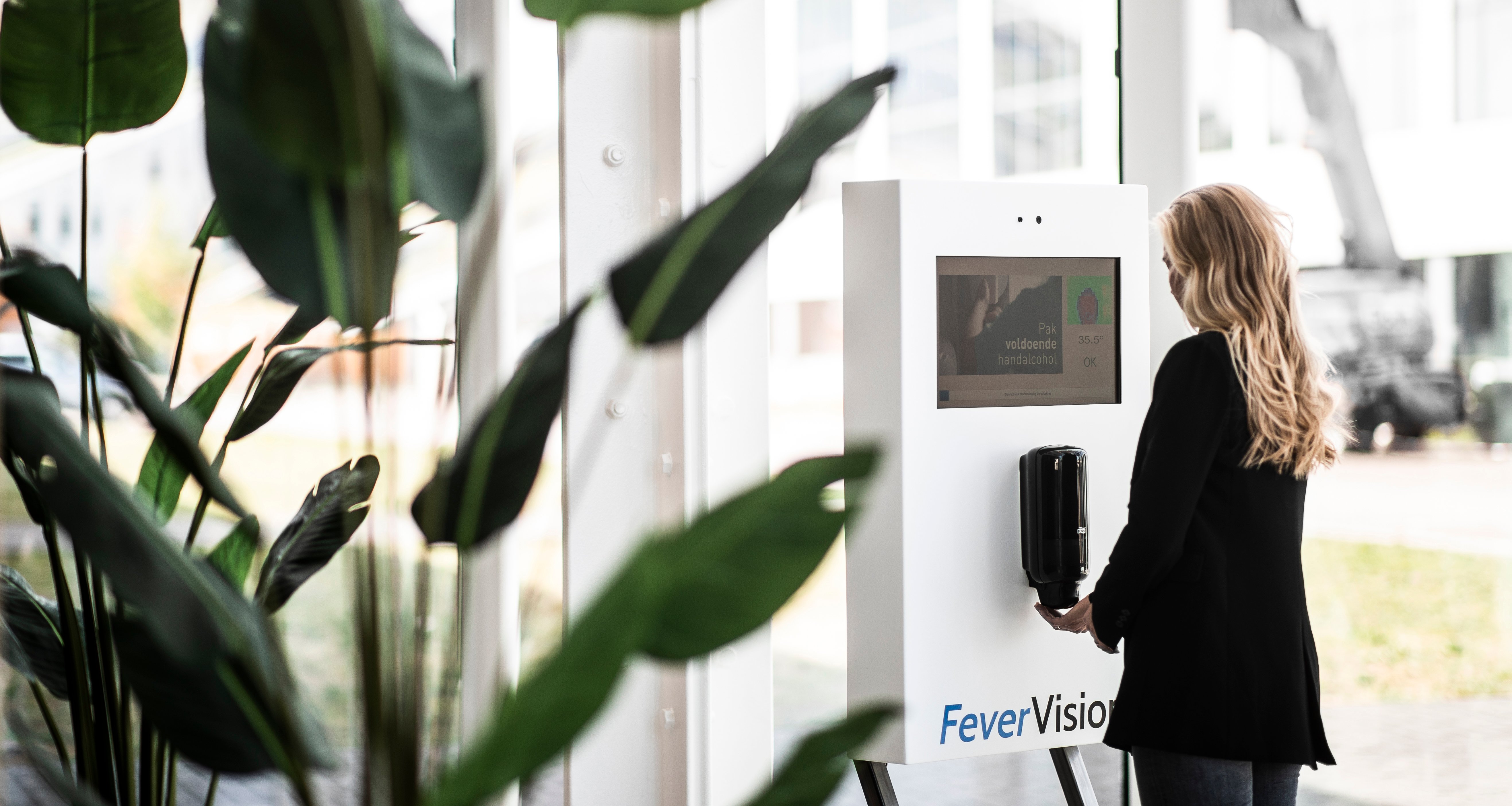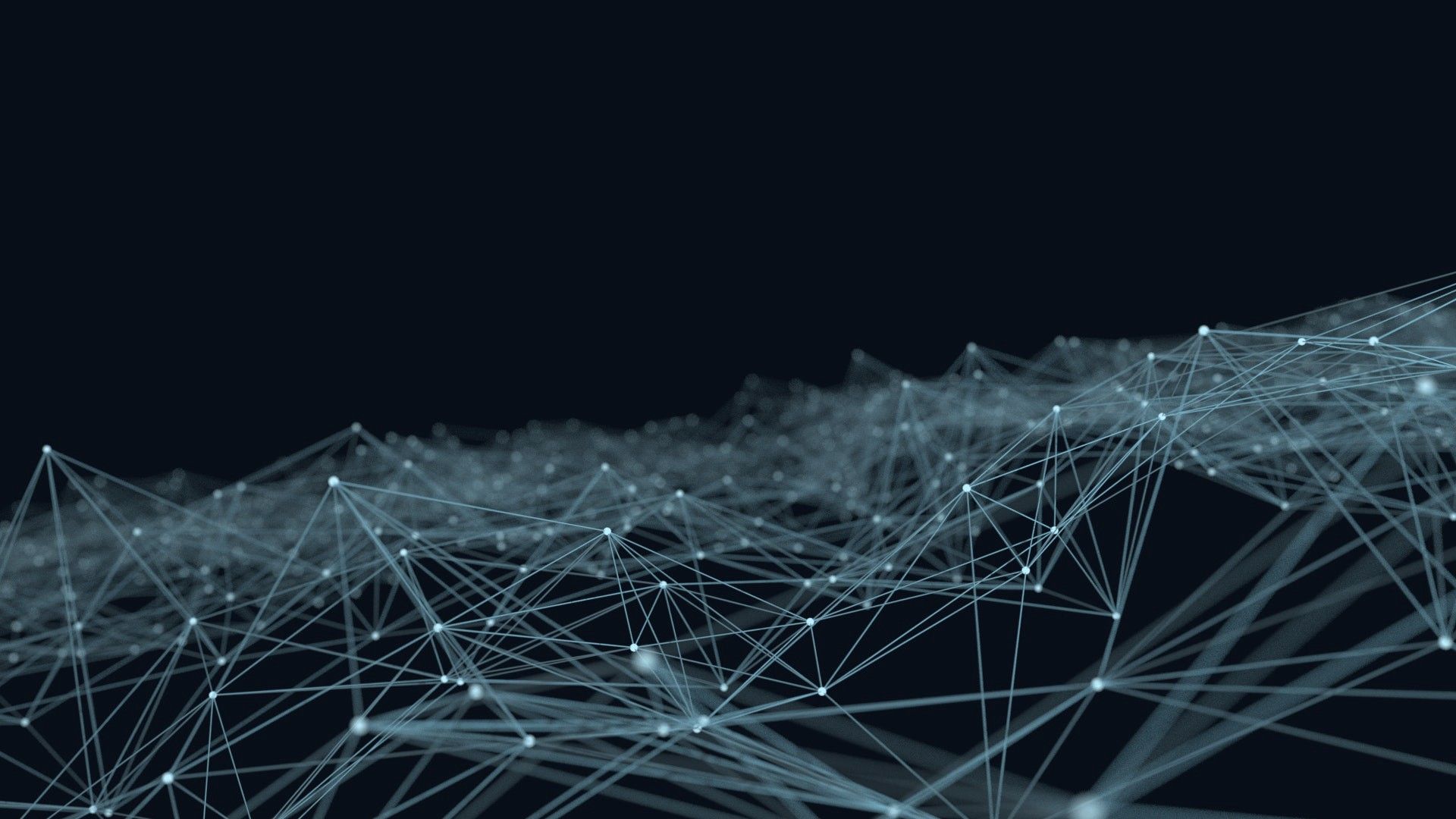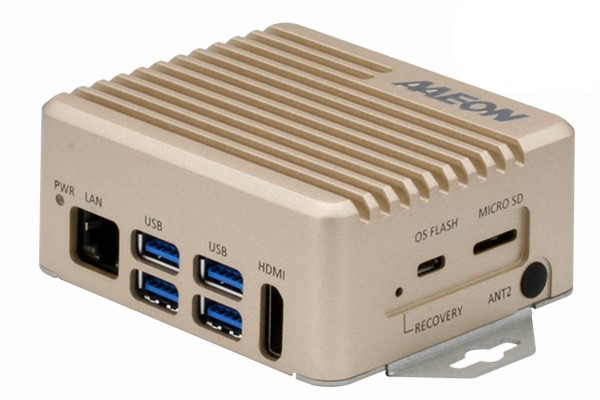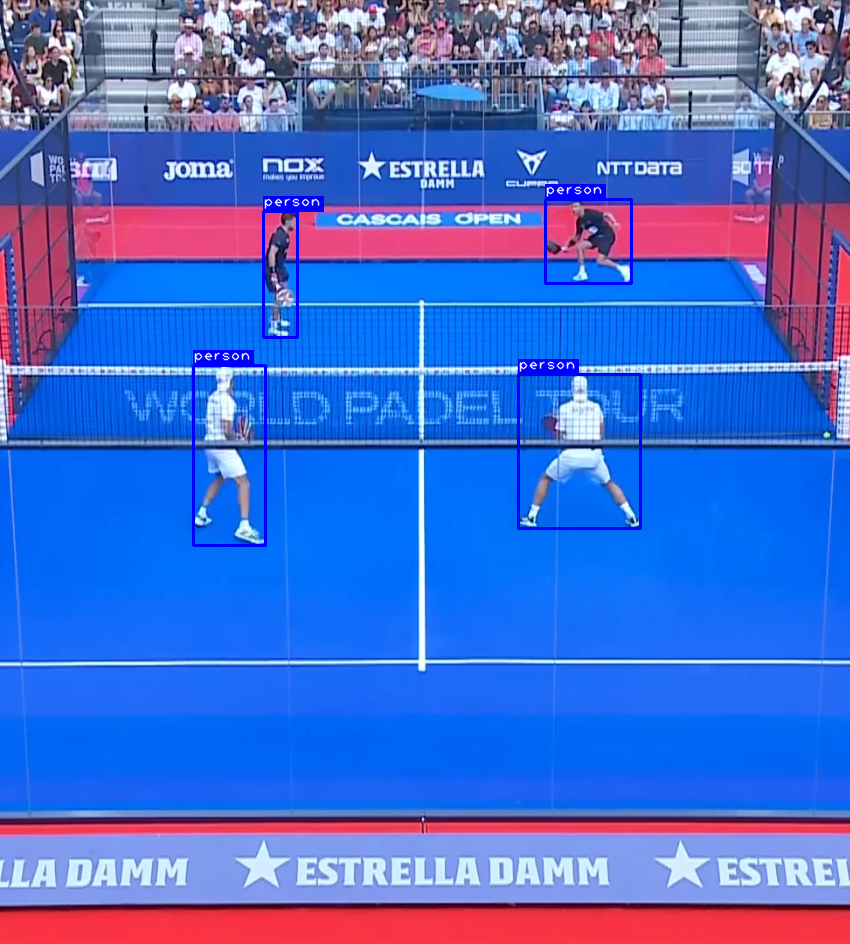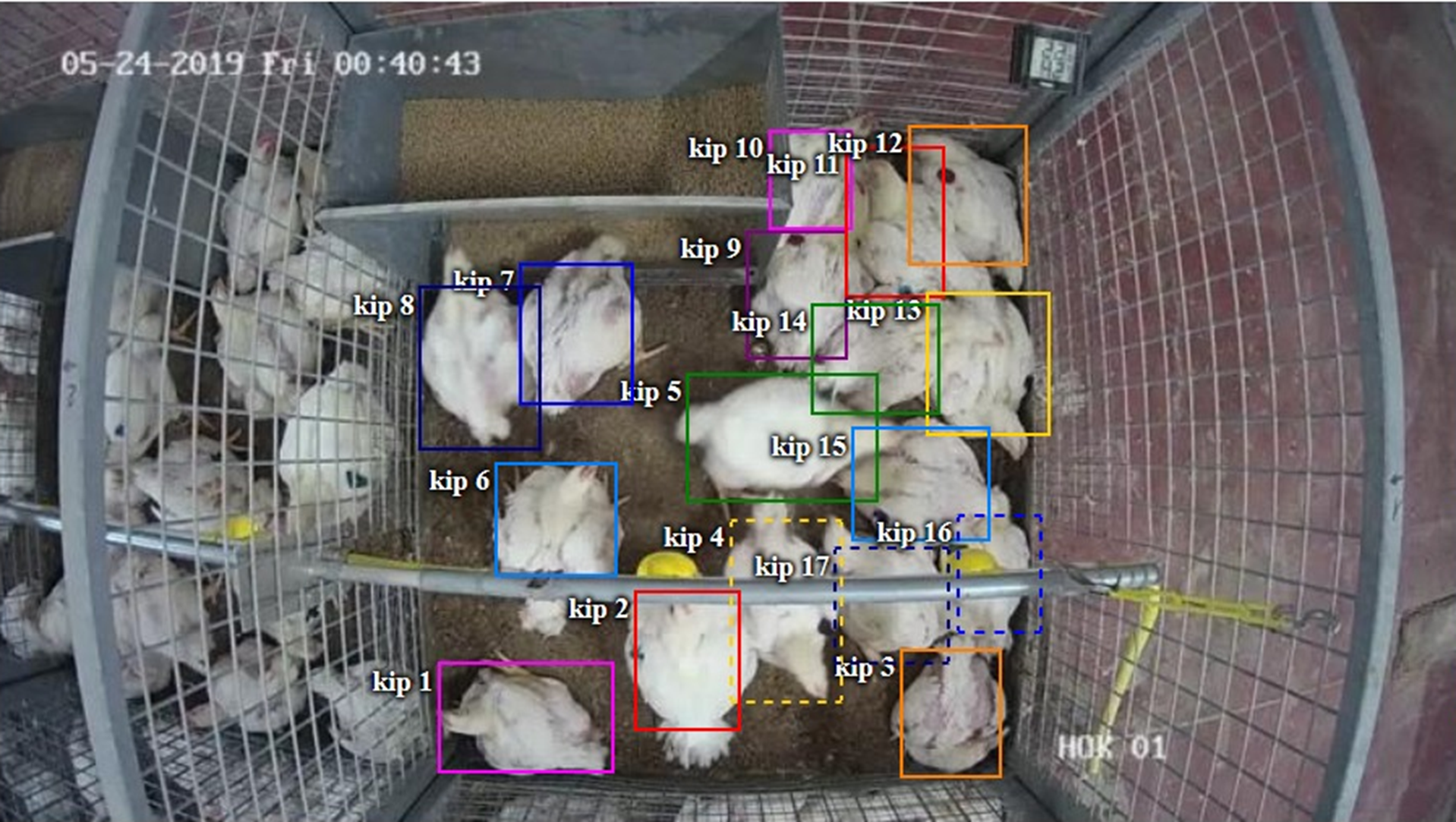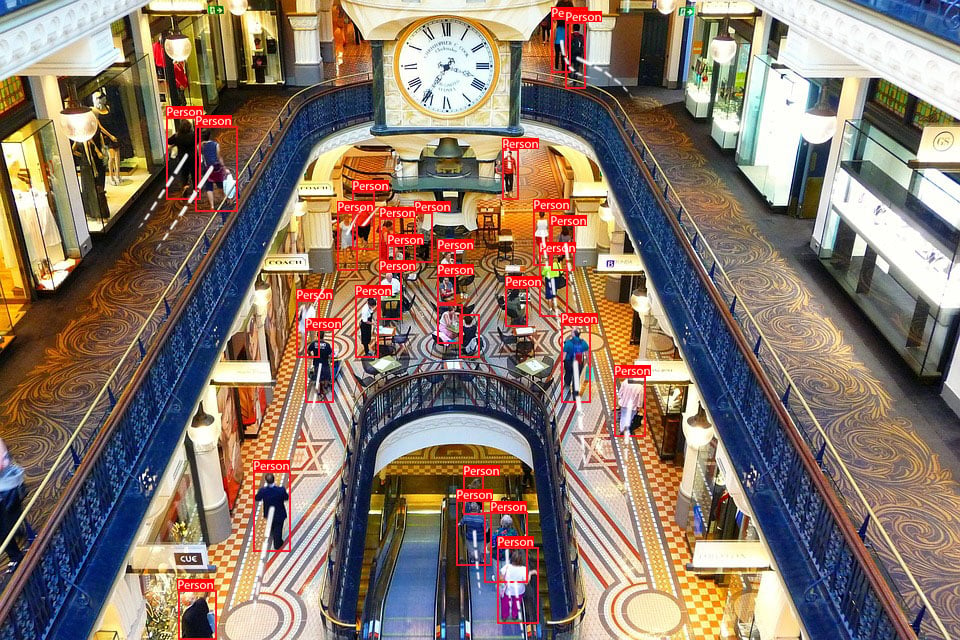 Supporting your Project Every Step of the Way
Our team of software engineers can assist you in every aspect of the development lifecycle.
Learn More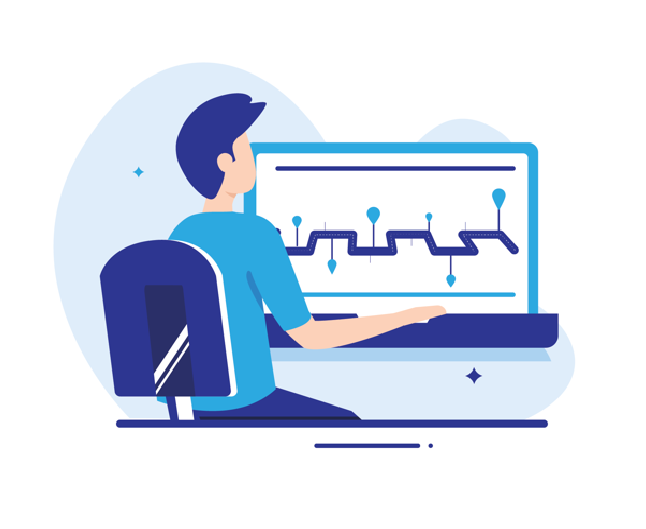 01. Strategy & Design
In this stage we decide on expectations, goals and deliverables, which are evaluated on alignment with resources. We create a project overview, determine the requirements and set the project groundwork.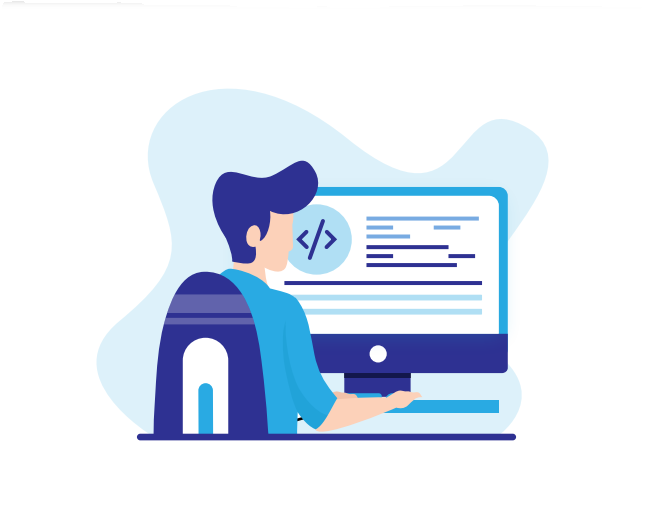 02. Develop & Test
The upcoming product design - architecture, features, security measures - is translated into source code. In-depth testing ensures the software has no bugs and performs in line with expectations.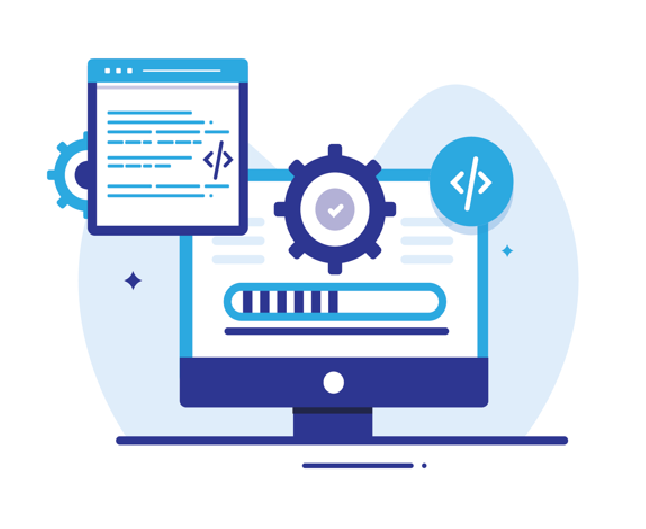 03. Deployment & Maintenance
The product is pushed in to production and kept in optimal condition. New features can be added if required.
Let's start something cool together
Meet our team of experts - a small but mighty group of computer vision developers who are dedicated to delivering high-quality results for our clients. With years of experience in the field, our team has a deep understanding of the latest computer vision technologies and how to apply them to real-world scenarios.

Our developers are passionate about what they do and strive to stay ahead of the curve when it comes to emerging trends and technologies in computer vision. We believe that a small, highly skilled team is the key to delivering exceptional results, and we are proud to have assembled a team of the best in the business.
Book Meeting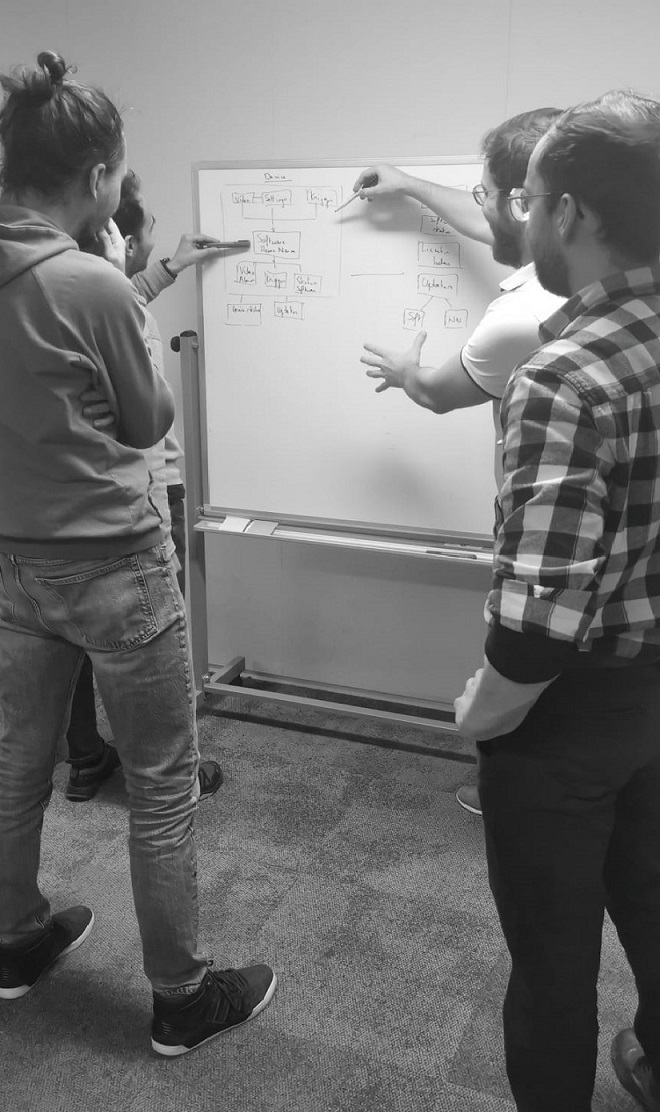 Ready to bring computer vision into focus?
Unlock the potential of your business with our computer vision products & consultancy services. Contact us today to learn how we can help you take your business to the next level.